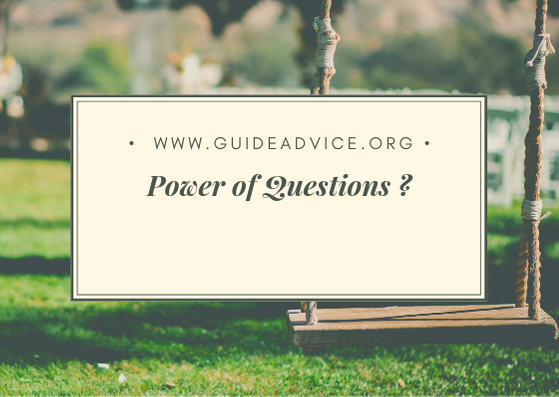 7 Questions to ponder and reflect upon, which could connect you to your dreams, your inner self!
What do you really, really, really want?

If there was a secret passion in your life, what would that be?

If there was something you were avoiding and running away from, what would it be?

What's missing in your life -What do you yearn for?

What 's your dream for this lifetime?

What are you not ready to change yet?

Who will you have to become to have all that you want?