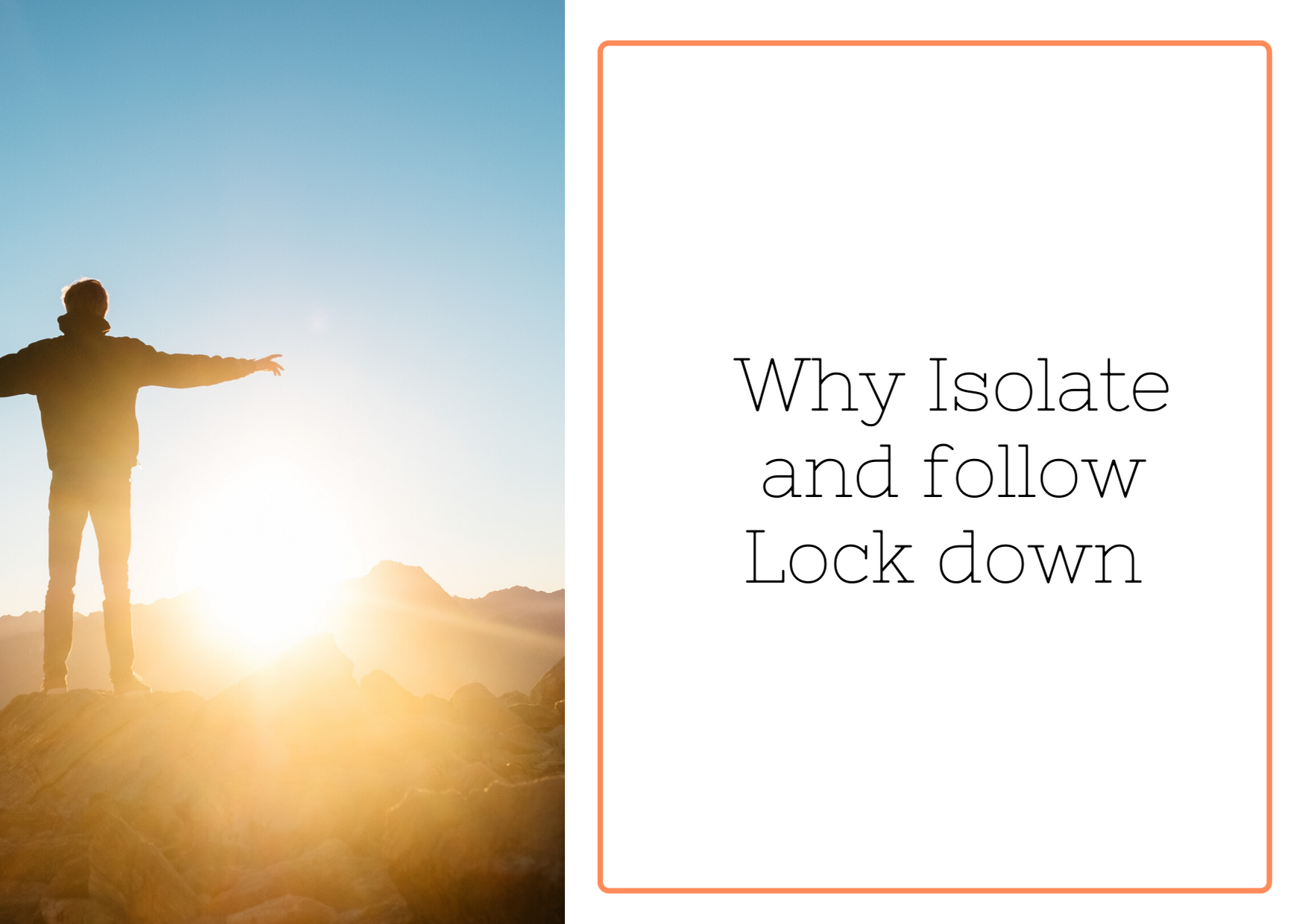 In this episode I share with my audience , the why behind the current ongoing practice of social distancing and Lock down under the pandemic of Corona Virus
Thank you for taking the time to listen and also implementing it.
Let's pledge and come together and come out all the more strong post this phase.
Stay safe !