Mehnaz Amjad's Podcast
2021-08
Episodes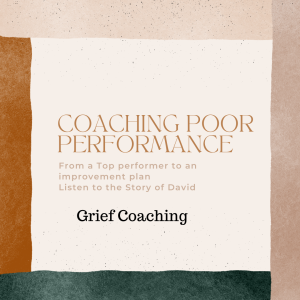 Tuesday Aug 24, 2021
In this podcast I share with you, case of David, how from being a top performer to PIP improvement plan made David suffer grief and loss and how he recovered through Coaching .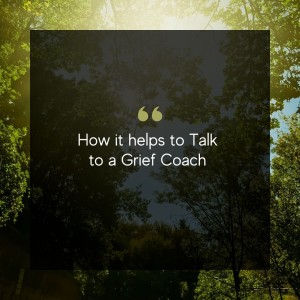 Wednesday Aug 18, 2021
Very briefly,find benefits in connecting with a Grief Coach. Reach me at mehnazamjad@guideadvice.org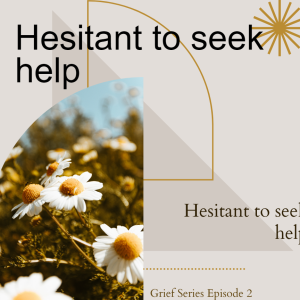 Thursday Aug 05, 2021
I close this episode by asking, do any of my assumptions resonate with you? You can reach me with your  answer, comments, or ideas  on mehnazamjad@guideadvice.org Thank you! Talk to you soon.